Thought I would share random thoughts and I hope it elicits your own – enjoy!
– you should make a plan (or list. I like lists) for projects, goals, fun things to do, etc. There is a good chance you might actually do some of them. You could make the list while watching Netflix – this counts as being productive.
– the irritating little warning light will come on and stay on if one of your tires is one PSI off.
– cursive skills should be used.
– some people will STOP in the merge entry lane. Just sayin'
– and go 45 in a 70 on a two-lane road when you are running late for work.
– doing sit-ups are still worth doing even if your big workout plan starts tomorrow, no really. . . it's on my plan.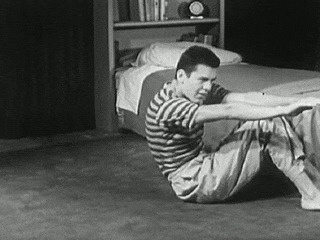 – some days can be great, just cause. Don't question it.
– "The Meddler" was good for me to watch. Not that I bug my kids, heavens no of course not, but that one day I may be ready to invite a nice person into my life. It could happen.

Which brings up my next thing remembered . . . God has everything under control.
– eating salads a couple of days of the week, is good for you and your jeans.
– we make our own happiness. Mom was right on that one.
– not everyone likes you.
– I should try to smile more when meeting / greeting people.
– I'm thankful I have a creative outlet. I didn't say I was good at it but it's cheap therapy.
– I want to always surround myself with positivity and nice people.
– we can celebrate even the smallest victories.
Sometimes you just need to go for it.
– everyone makes mistakes.

Cheers!